Rates from 0%

Monthly Flat Fee Stop paying per transaction

Paytriot now offers a monthly fee for businesses looking to start processing or switching.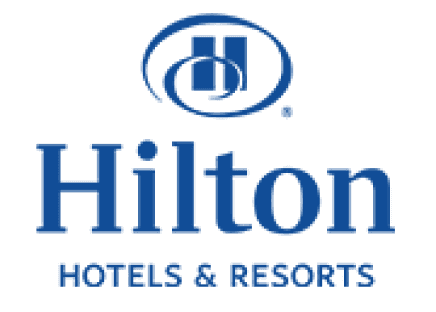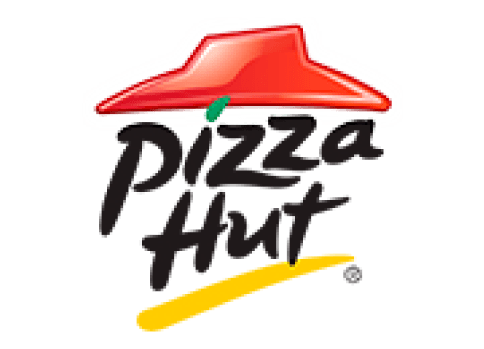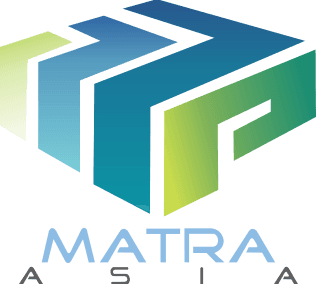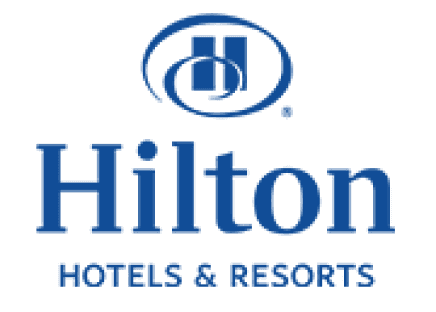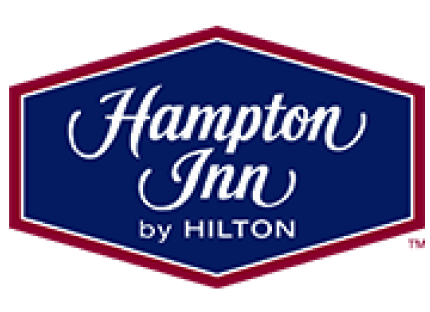 The complete toolkit
for internet business
Customized Transaction Solutions
Multifaceted Vertical Acceptance
Easy Set-Up & Friendly Back Office
What We Do
Payriot Payments has many years experience in all aspects of the International and online financial world. This allows us to offer the best solution, one which is tailored to the exact requirements of your business.
Amount of currencies?
142
Do we have a support team?
Absolutely
Paytriot API
Paytriot has their own dedicated wallet solution. Sign up to a Paytriot wallet account to securely use your email and password to pay at websites that accept Paytriot Payments.
Paytriot Dashboard
View all your transactions on Paytriot's state of the art dashboard. Add your bank details and verify your business to start processing LIVE transactions.
Supercharge your business with Paytriot
Paytriot are setup with multiple shopping carts and integrations with the worlds largest e-commerce platforms. Including Shopify, BigCommerce and Wordpress
Accept currency in
and get paid in